Students will be living with host families in a Spanish city. In most cases the host families will have kids from 10 to 18 years old .The home stay is an important part of the immersion program for both the family and the student. While the American student is learning about Spanish culture, she/he is also teaching a Spanish family about American culture and traditions.
The Spanish family invites the student to be another member of the family, to get to know the city , the monuments, to learn about their culture, etc. The student will have the same responsibilities and privileges as the other family members. Most importantly, students will be expected to respect house rules and family traditions.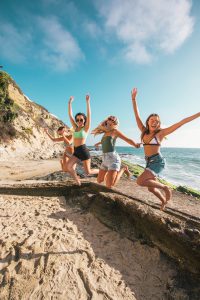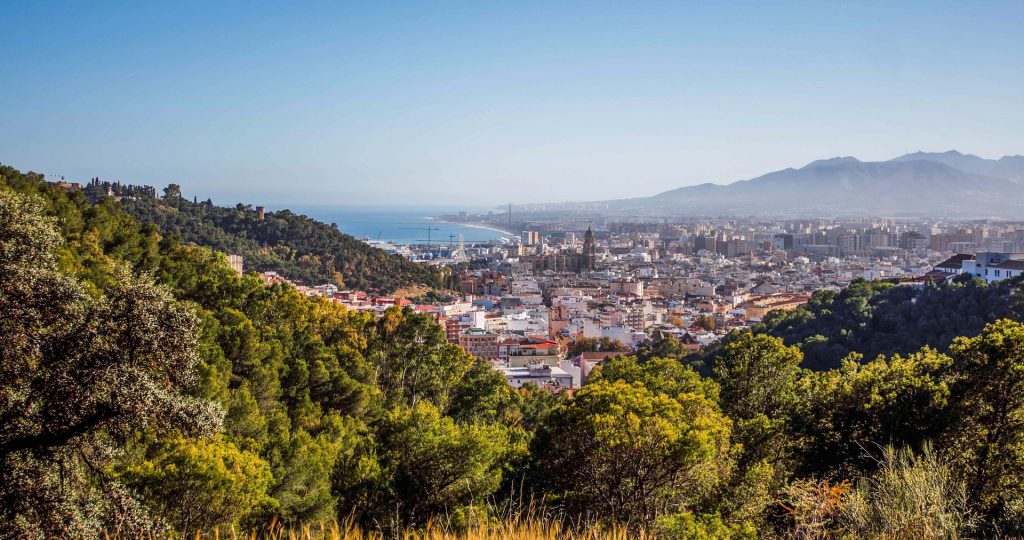 We need you to fill in a form that you can get by sending an email to beagloballystudents@gmail.com. Once you have filled it in, send it back to us, alongside an introduction letter with some pictures for the Spanish host family.
We will start coordinating the stay the moment we receive the above.
Not included in the price
Contact us for any additional information